NY Sheep & Llamas & Alpacas & Bunnies & Wool Festival
As promised, here are some photos of the critters who also attended the festival, in a different capacity. May not be exciting to some of you folks, but us city folks so rarely get this close to nature.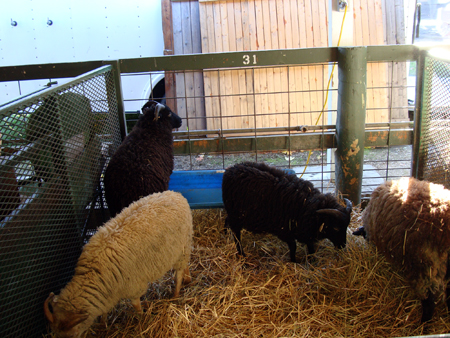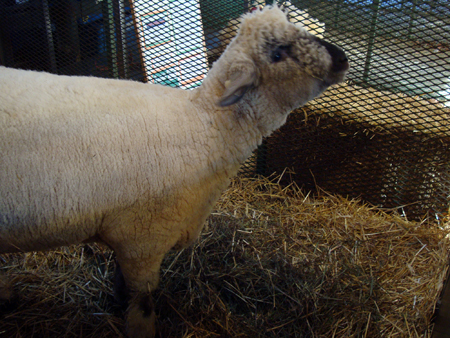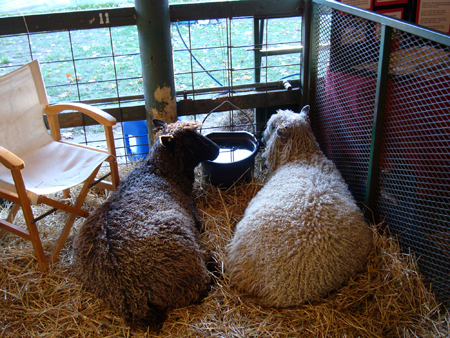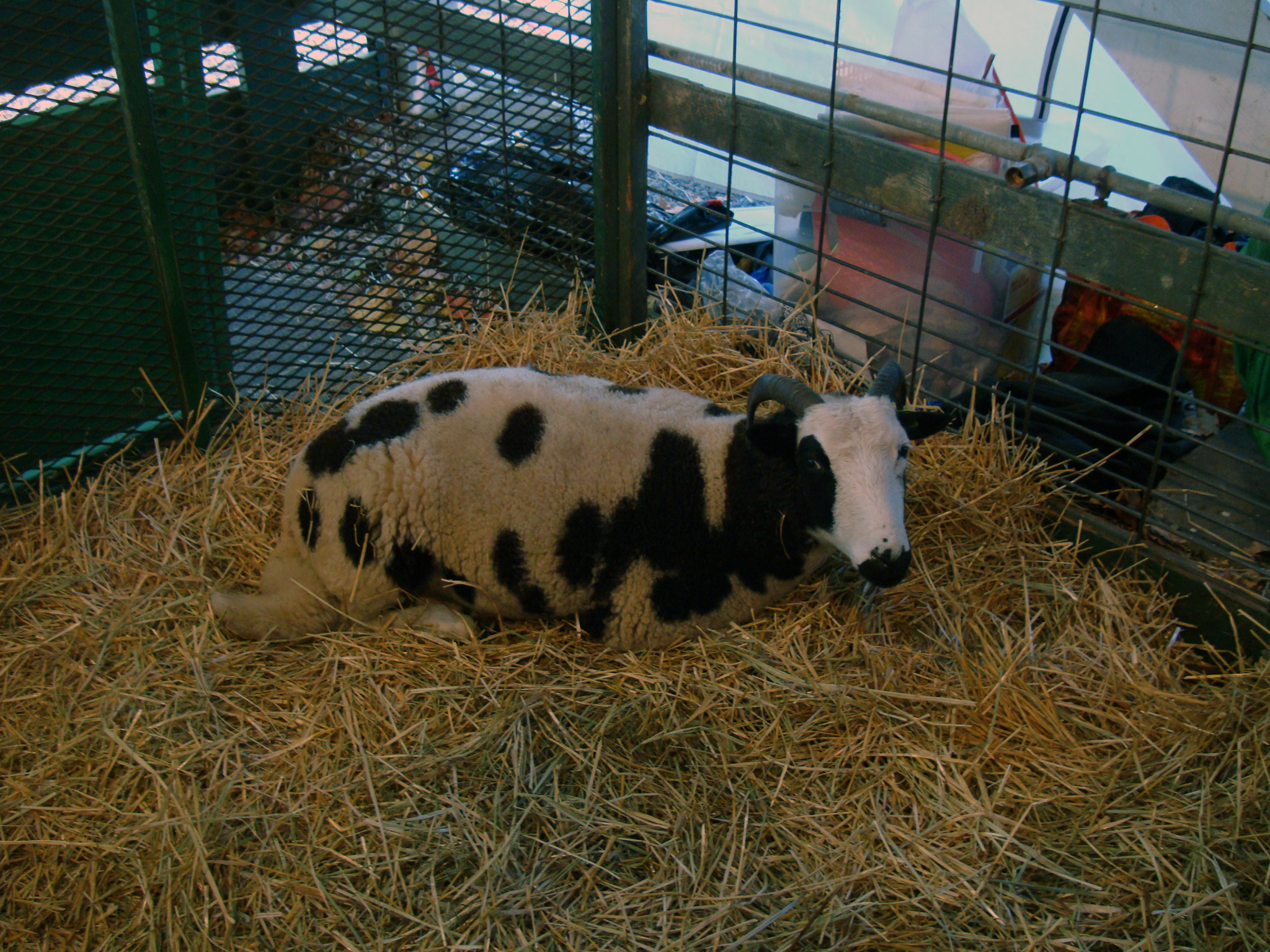 Here's a sheep dressed up in cow's clothing.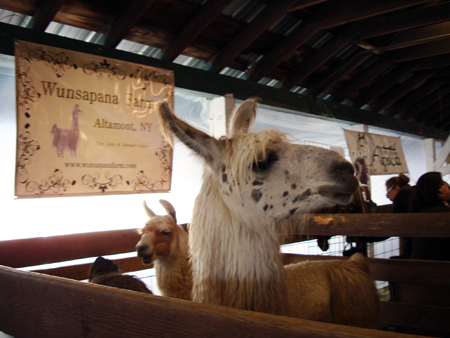 Elegant and regal llama.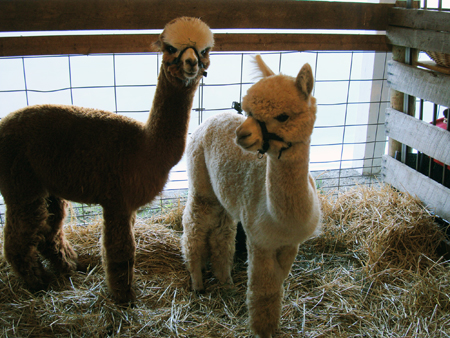 How cute! Baby alpacas!!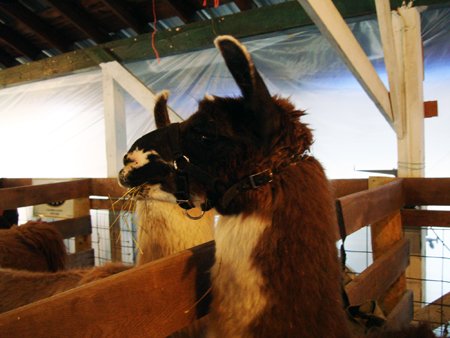 A calico llama! How cute!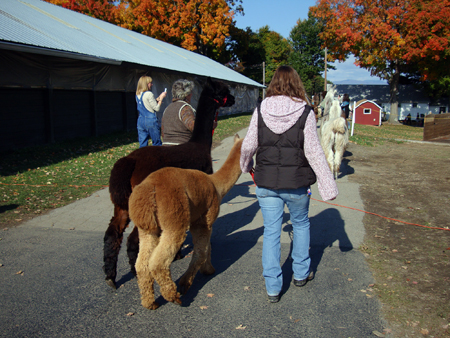 Hard to be cooped up all day, we all need to get out and go for a walk, including alpacas and llamas!
Take a gander at those beautiful fall colors in the background!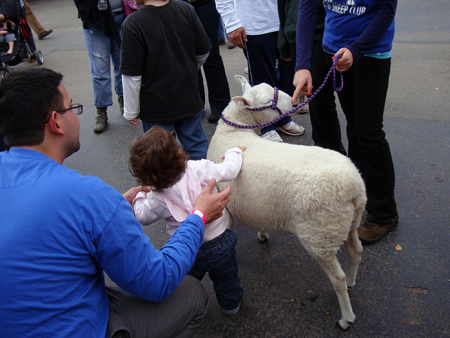 Everyone enjoys a little nose scratch, right? This lovebug was very happy to be the center of attention!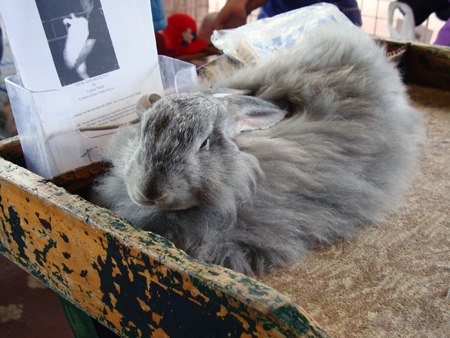 How beautiful is this little guy? He just sat in this little area letting everyone pet him. And omg, how soft!!
Next up, a few amusing food vendors.